Darwin is evolving mobile games.
Focus on your world while playing in ours
Darwin is evolving mobile entertainment to all moments of your life. We design, think and build games that can be used in every situation of your daily life.
SOCIAL AWARE DESIGN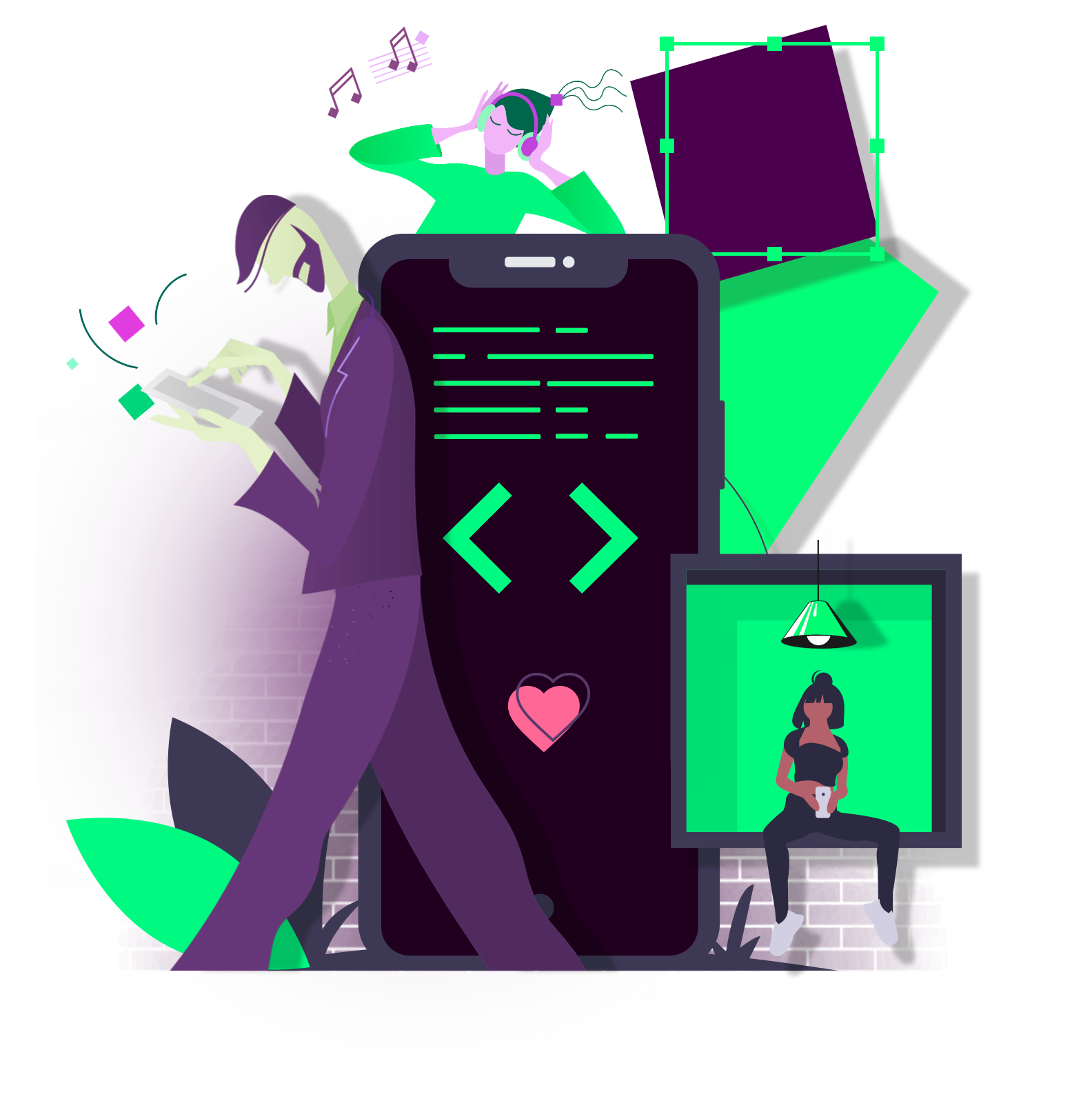 We focus on the evolution of our solutions, technologies, experiences, and, most importantly, our people.
We are highly driven, highly cooperative success-oriented people who like to share knowledge as much as we like to procure it. We believe we can make a difference with innovative approaches to business intelligence, programming, design, product thinking, and sound design.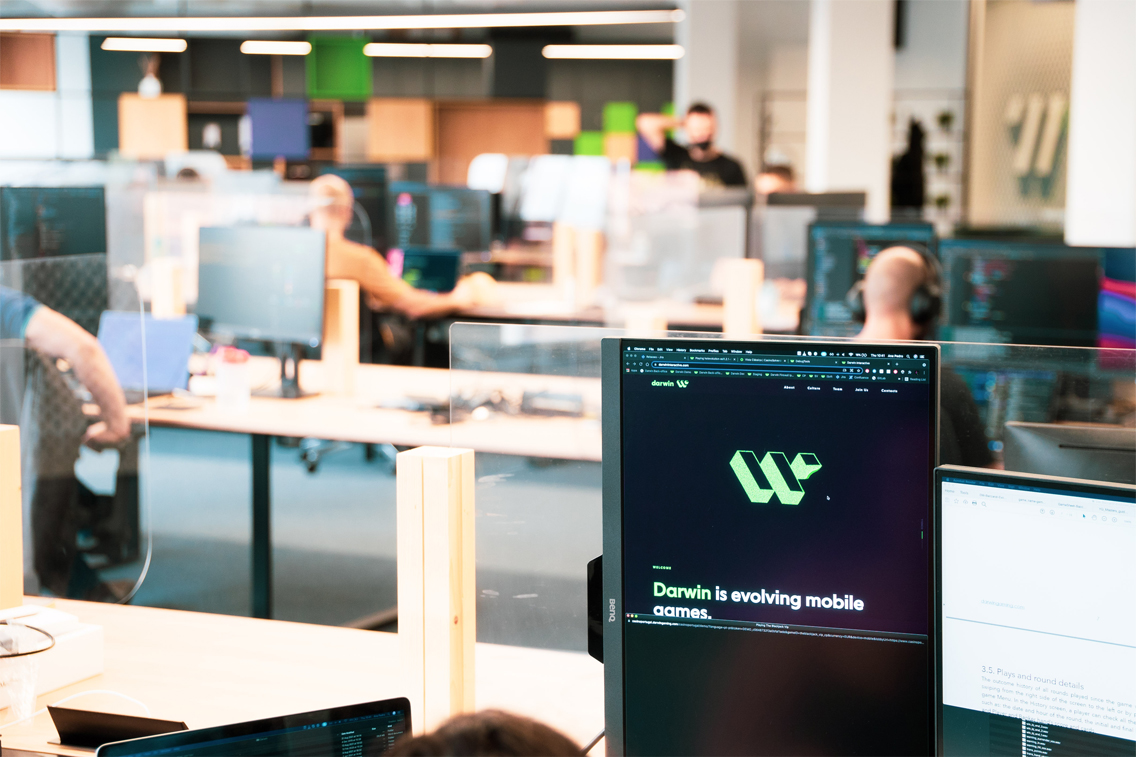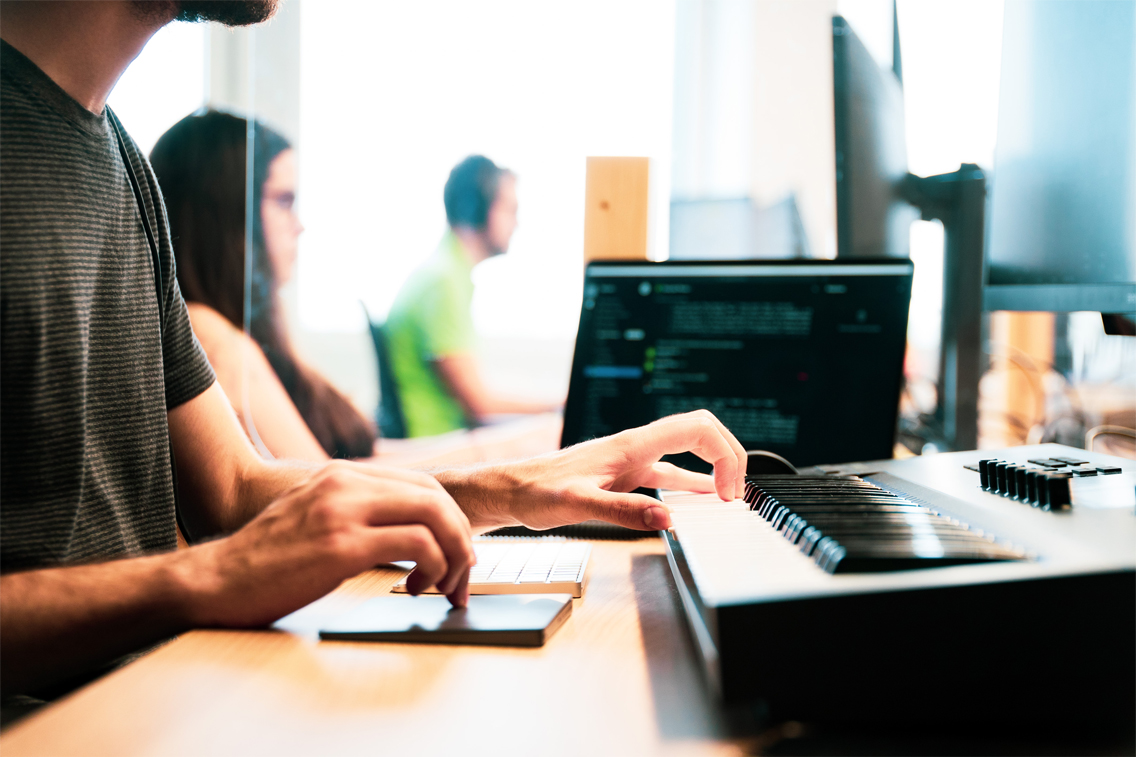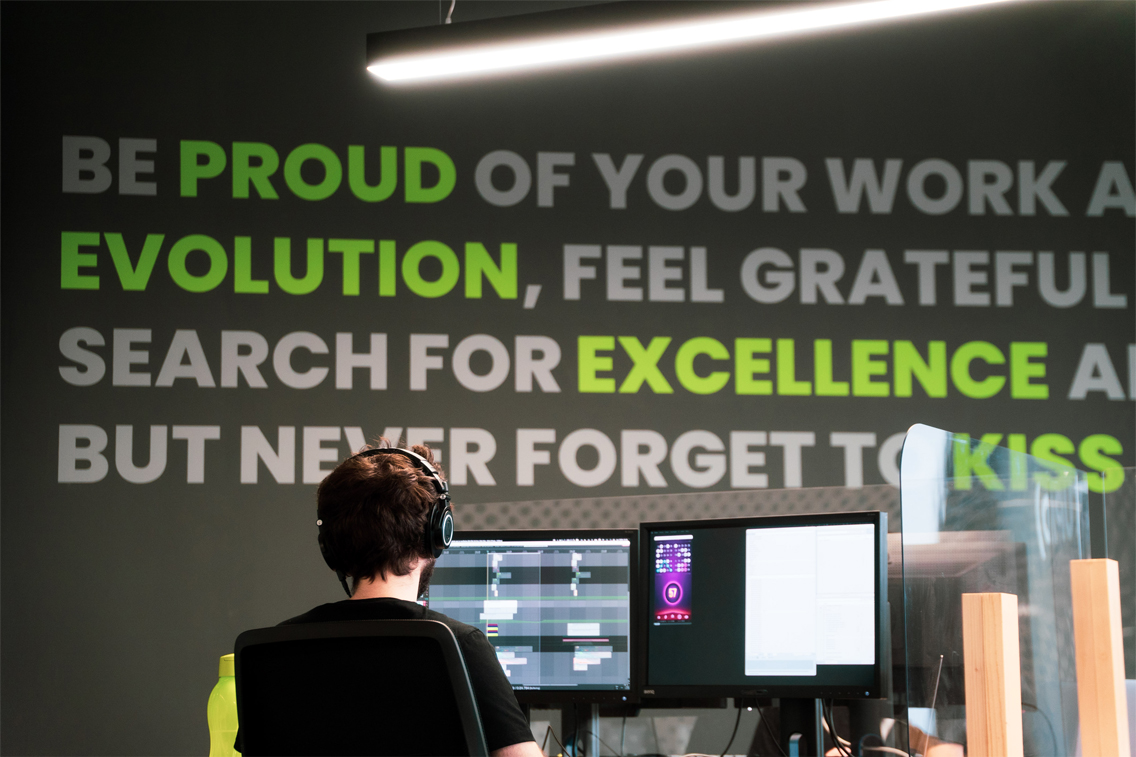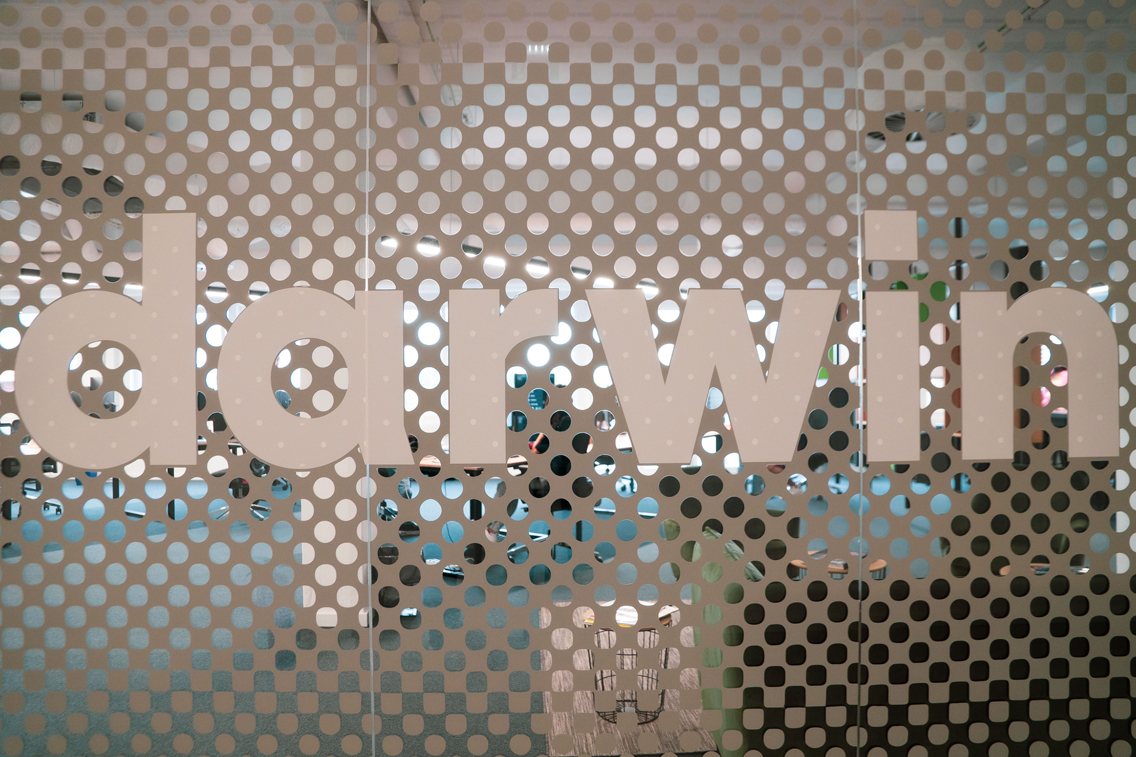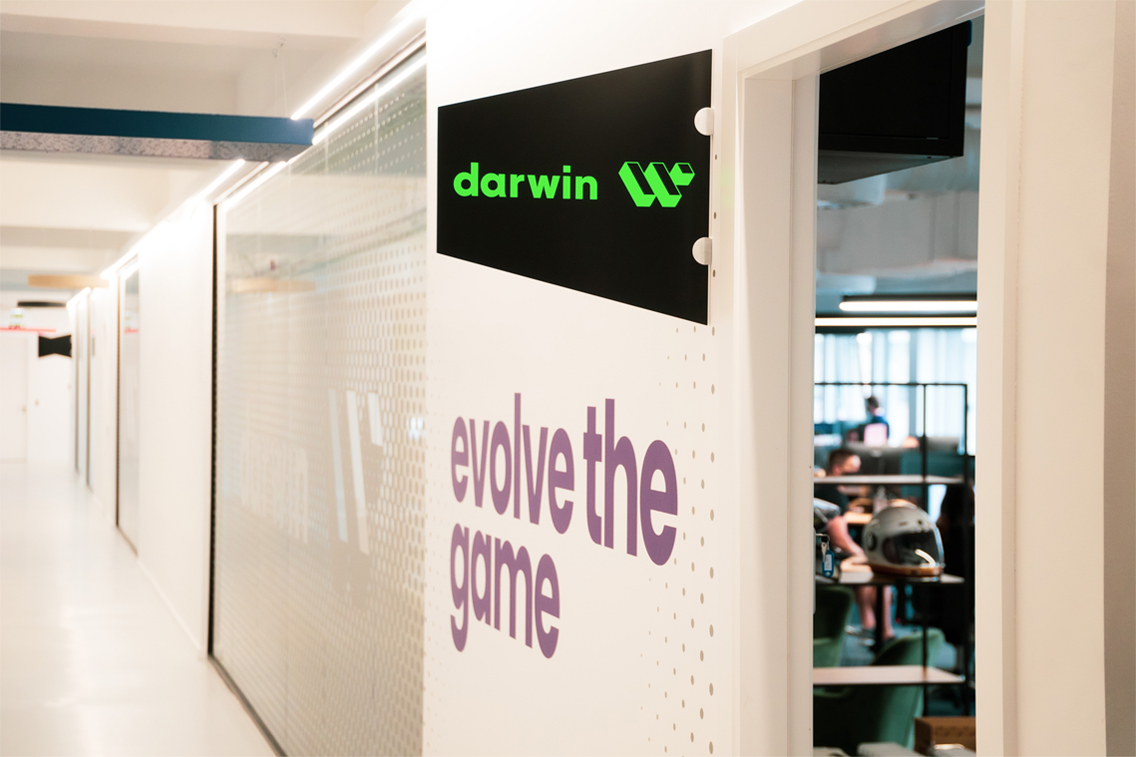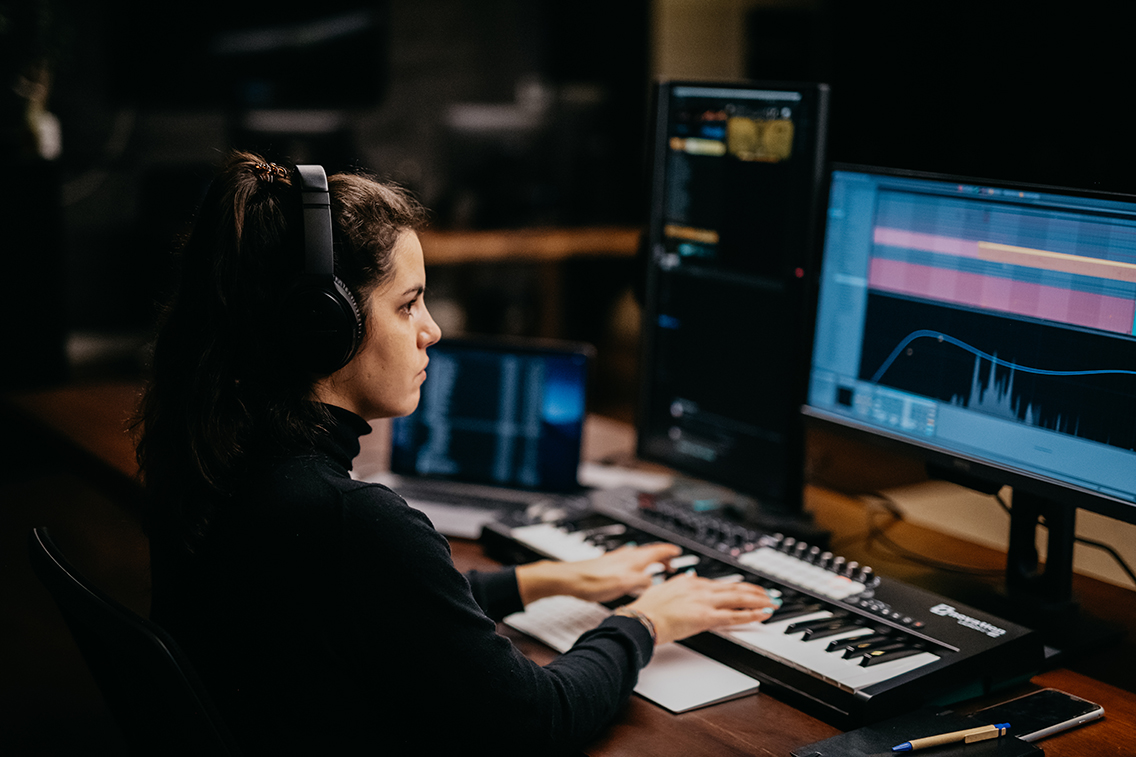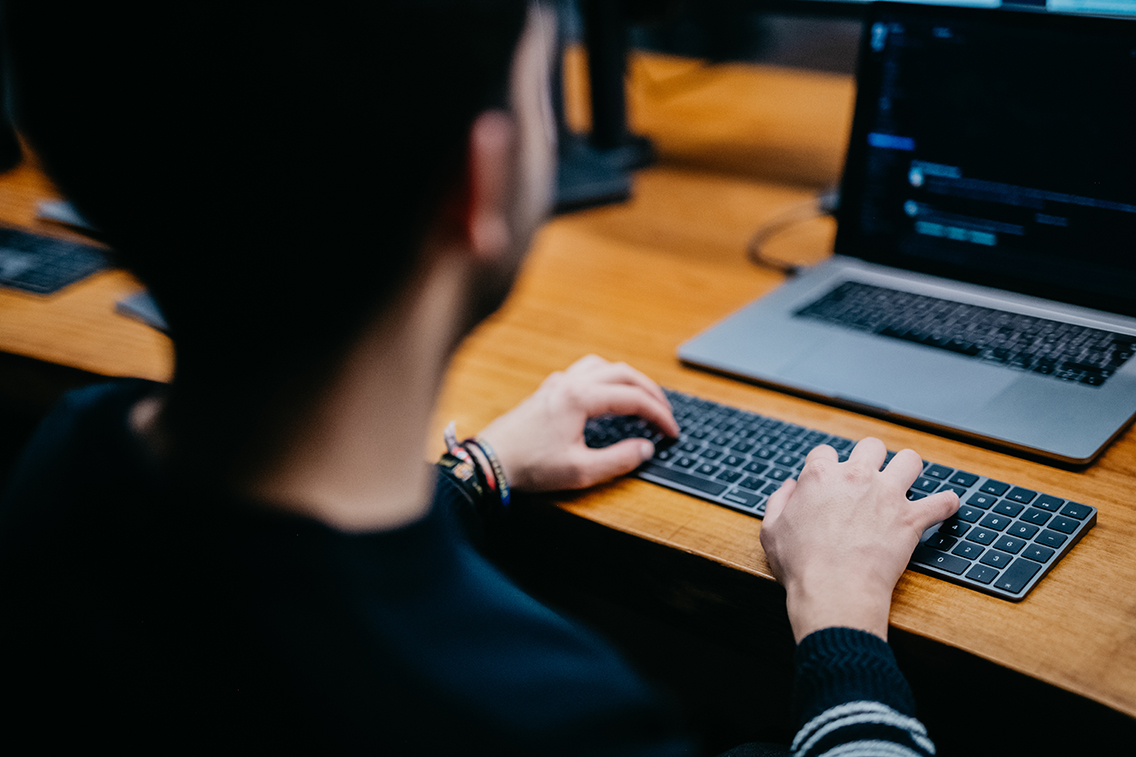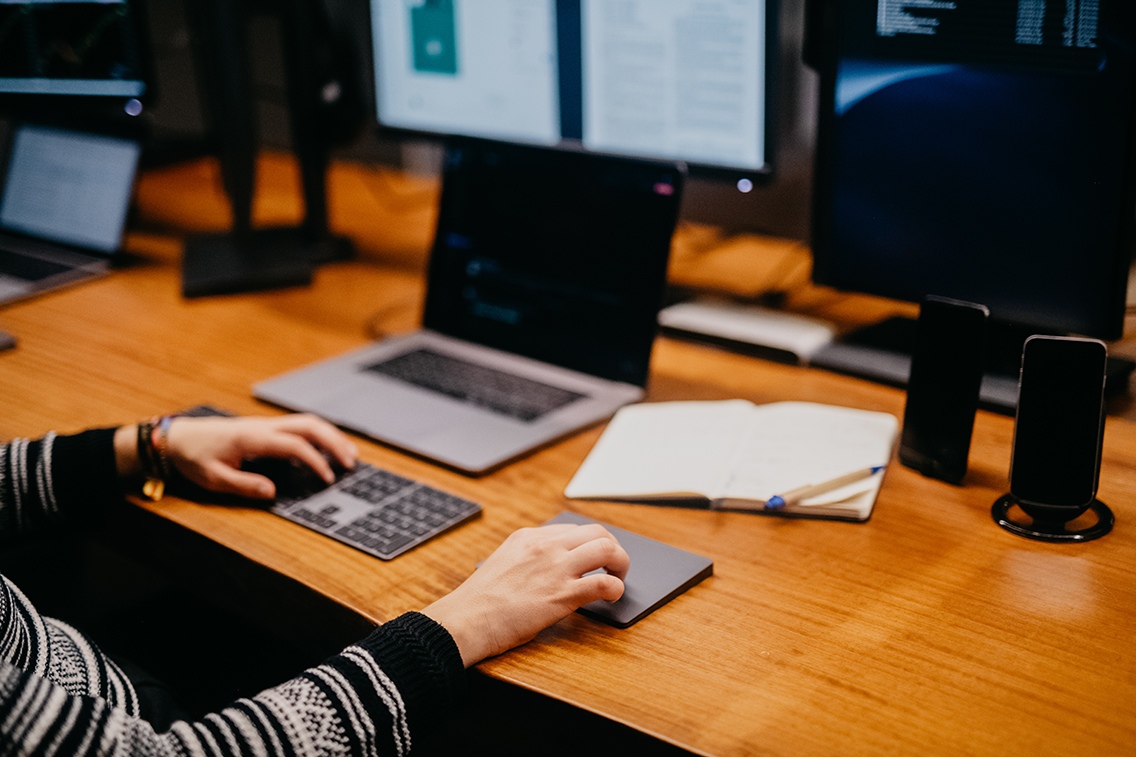 loading...
loading...