Darwin is evolving mobile games.
At Darwin, we create mobile games that fit seamlessly into your everyday life.
Our mission is to revolutionize mobile gaming by bringing fun and excitement to your fingertips, creating enjoyable and accessible experiences for everyone.
EVOLVE THE GAME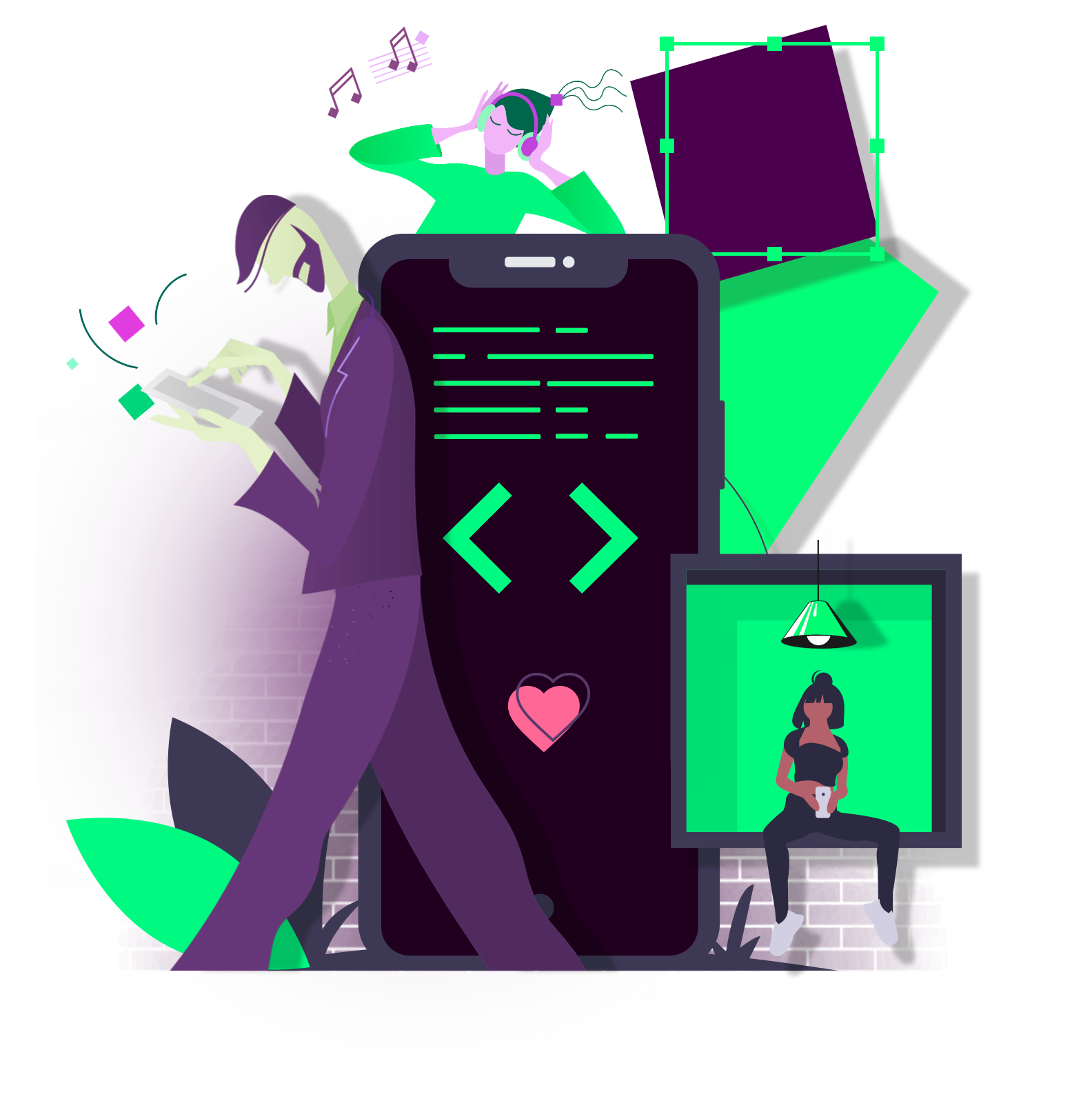 We focus on the evolution of our solutions, technologies, experiences, and, most importantly, our people.
We are a team of highly driven, success-oriented professionals who are committed to making a difference in the world of online gaming. We bring a fresh and creative mindset to our approach to business intelligence, programming, design, product thinking, and sound design, with a strong focus on innovation.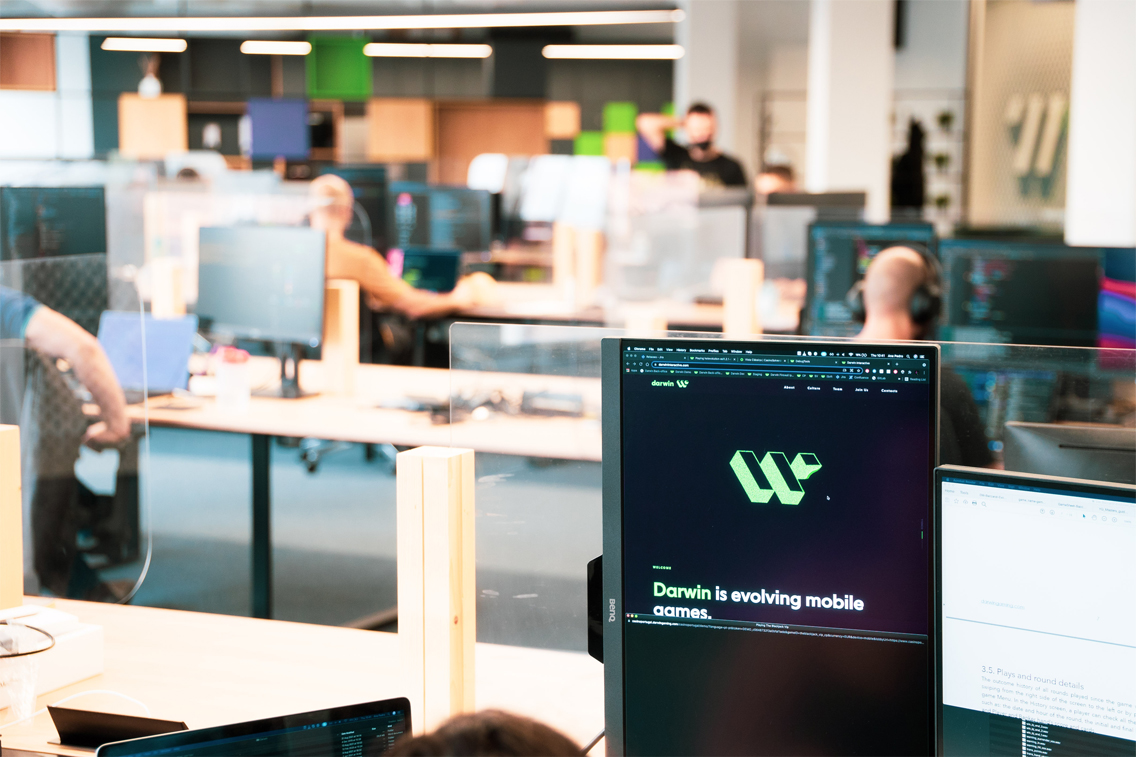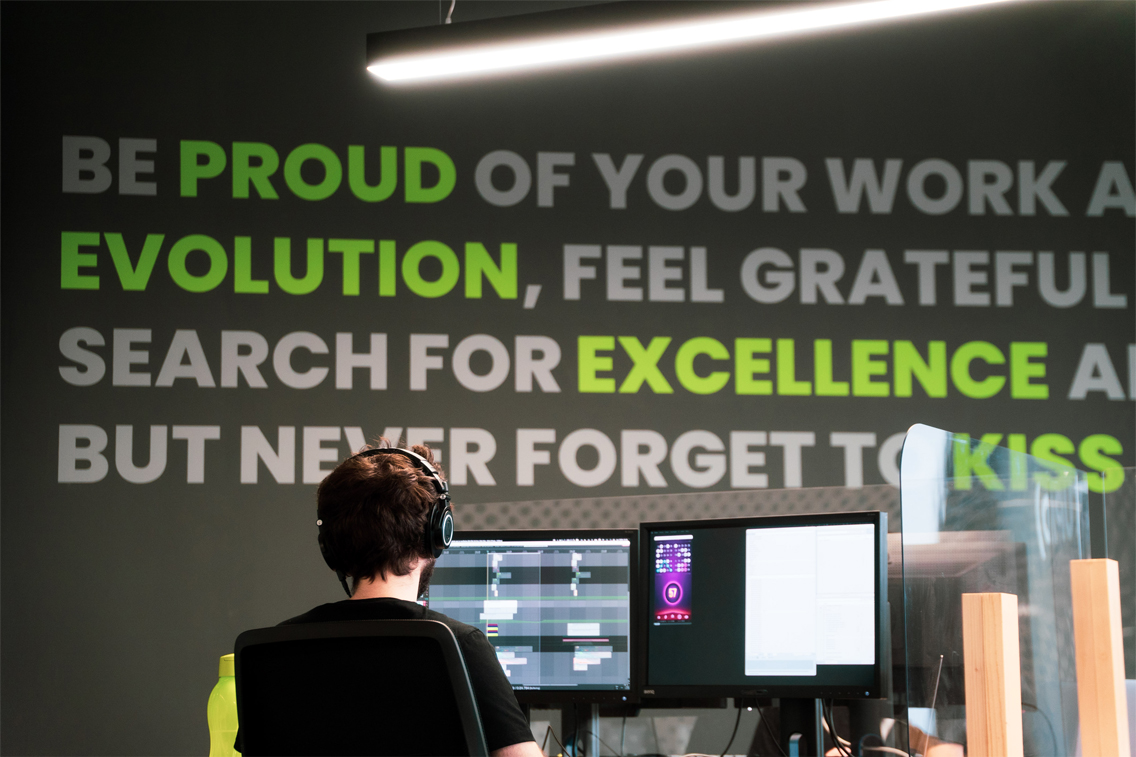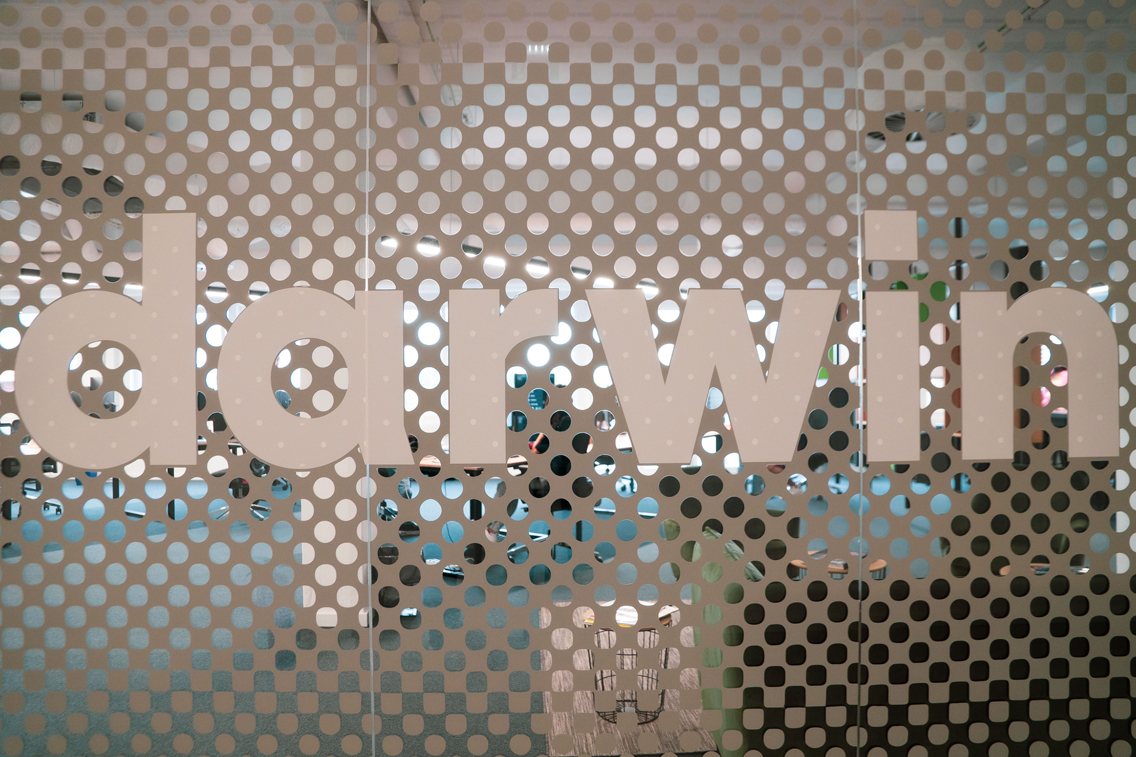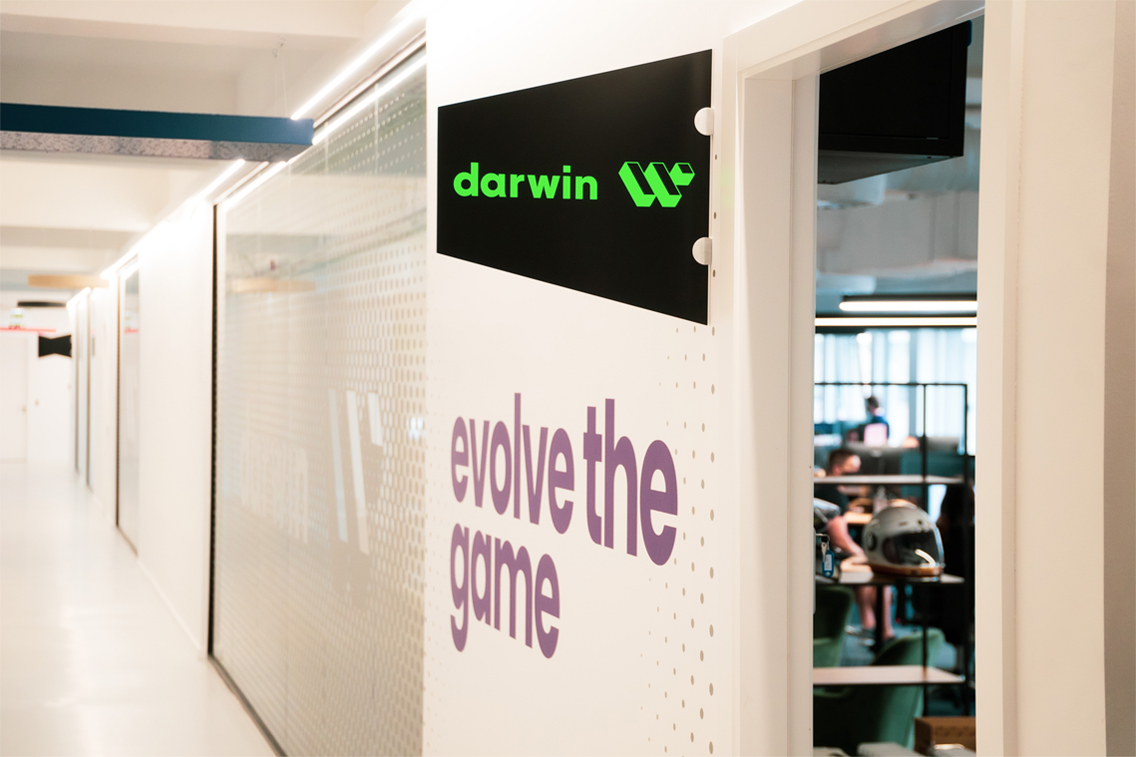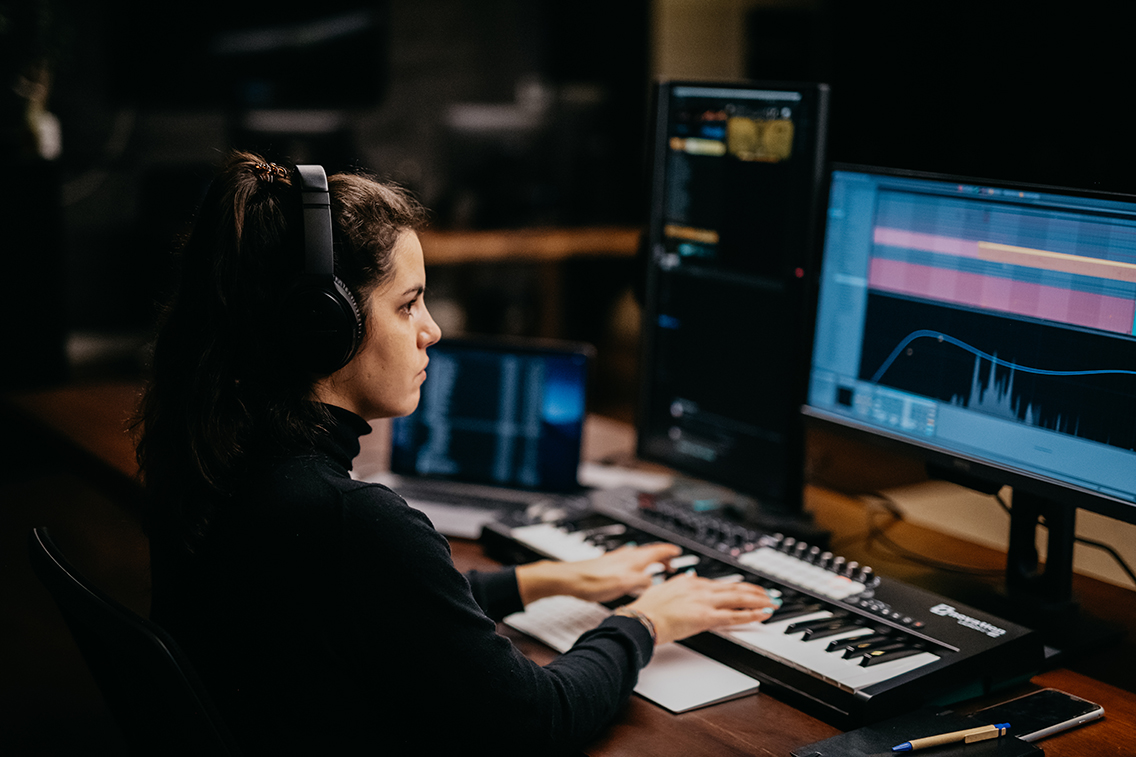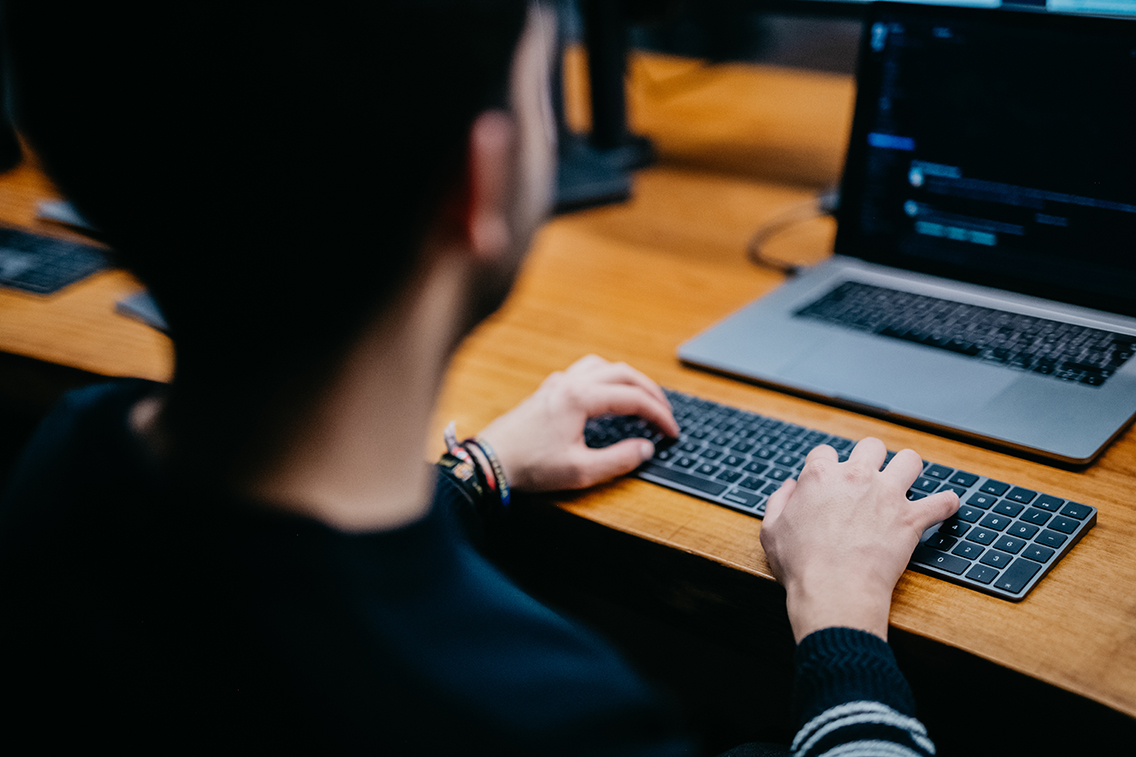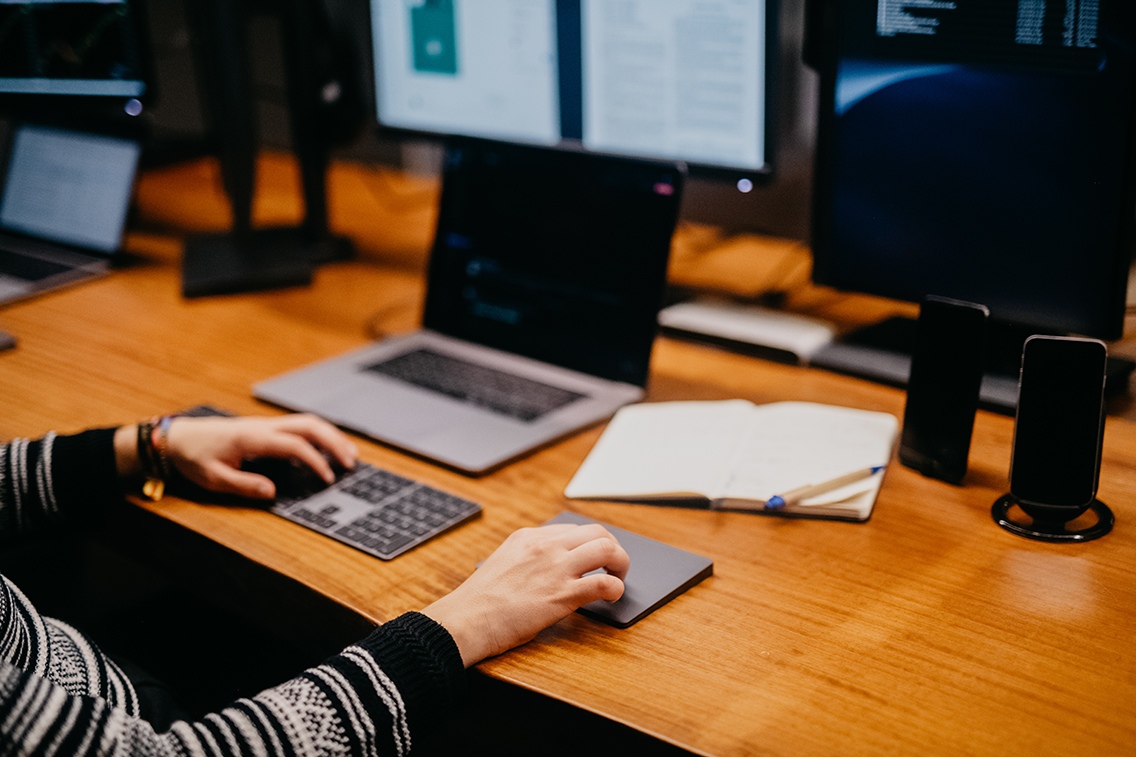 Our value are what we value
loading...
loading...